M&C Property was formed in 2009 and was initially backboned by the people who had made up the letting and management department of Sherry FitzGerald in Limerick. 
In the early years, M&C Property grew and developed organically predominantly in the Limerick area and was focused mostly in the area of property lettings. As our team members gained the relevant experience and opportunities presented themselves, the company began to expand into the areas of residential and commercial property management and more recently into the specialised area of student accommodation management.
During the years of the financial crisis M&C Property identified strategic opportunities outside of Limerick and in 2012, opened an office in Galway. Having made this initial step outside of Limerick, a further opportunity for expansion arose in 2014 to purchase another property management business. 
After considering the long-term goals of the company, the board agreed to purchase Domain Property Management. In taking this decision, M&C Property took the next steps on the journey towards our goal of developing a nationwide customer focused property service business.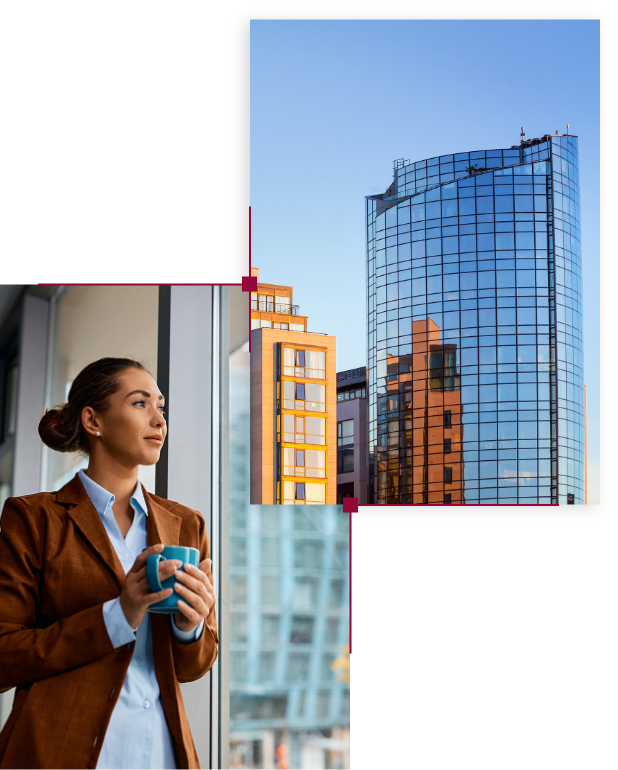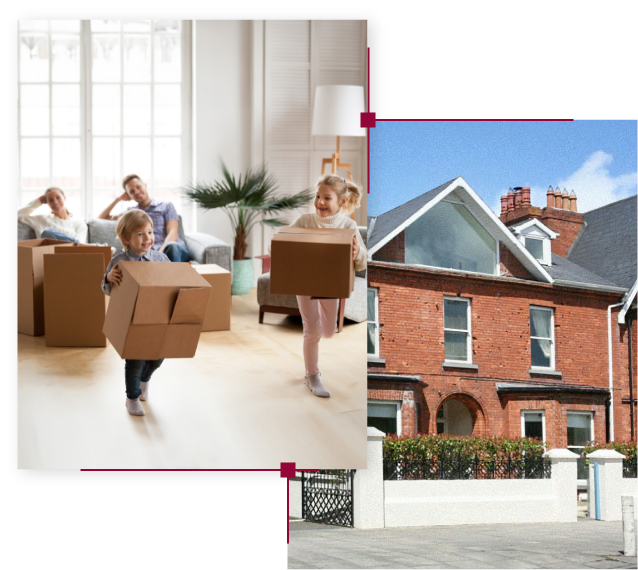 Our focus has always been on identifying opportunities that would compliment and enhance our existing business and in 2015 we completed the acquisition of AC Property Management in Athlone which immediately gave us a strategic geographical base to expand our operations into the midlands.

Over the course of the next few years, we focused on bringing the three offices together and building a team that would continue to grow the business. We took this time to develop our staff and to focus on the projects that we felt were appropriate for us as a company.
By the end of 2019 we had a workforce of approximately 35 with a diverse range of property expertise and a good geographical spread of both commercial and residential projects. It was at this time that we were awarded our first significant contract in Dublin and we established an office in the capital.
2020 was a challenging year for everybody but as a company we made proactive decisions to deal with the problem presented and implemented changes, some of which remain the post pandemic environment. A hybrid working model was something that we had begun to introduce pre pandemic so a full roll out of this policy along with hardware and IT upgrades enabled us to continue to provide a full and unbroken service to our clients while maintaining a positive working experience for our team.
In late 2021 we entered into negotiations to acquire Winters Property Management. This would be our third and largest acquisition to date. WPM was over 1.5 times the size of M&C Property but operated with a very similar ethos to ourselves and provided property services in the same areas. We completed the acquisition in January 2022 and this brought the company to a combined workforce of 85 people. 
M&C are now one of the largest property firms outside of Dublin and we are the largest independent operator of student accommodation in the country. During 2022 and into the early part of 2023 we have been focused on the full integration of WPM into M&C and we are excited for what the future will bring.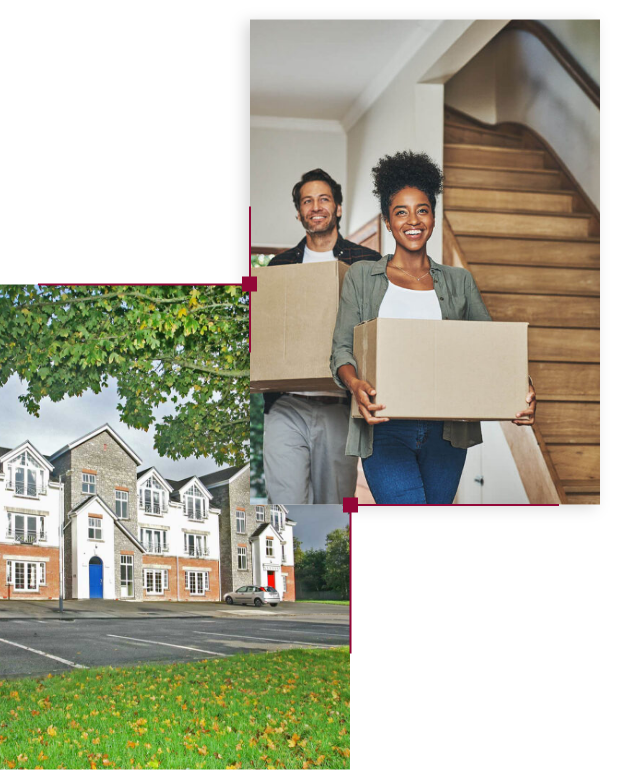 At M&C Property, our success is a result of the exceptional expertise and diverse backgrounds of our dedicated professionals. With a wide range of experience, our team has established itself as a trusted name in property management.
From property sales to valuations, new home sales, commercial and residential estate management, and specialized student accommodation management, we have worked closely with numerous clients. Our approach is focused on ensuring client satisfaction, delivering comprehensive solutions to meet all your property needs.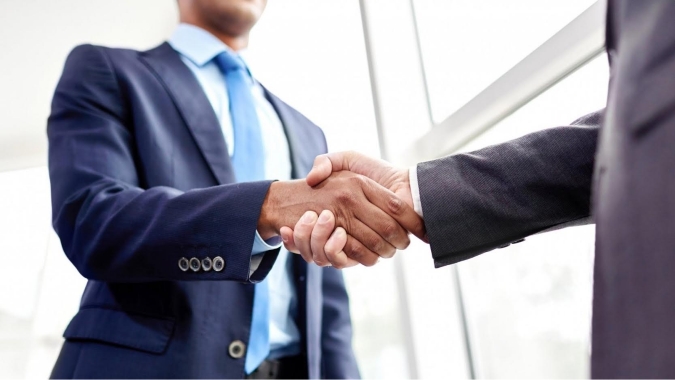 Whatever your needs, our expert team are here to support you.

Get in touch
with M&C Property
today
If you have a question and would like to speak with one of our agents, please complete the following form and we will contact you.