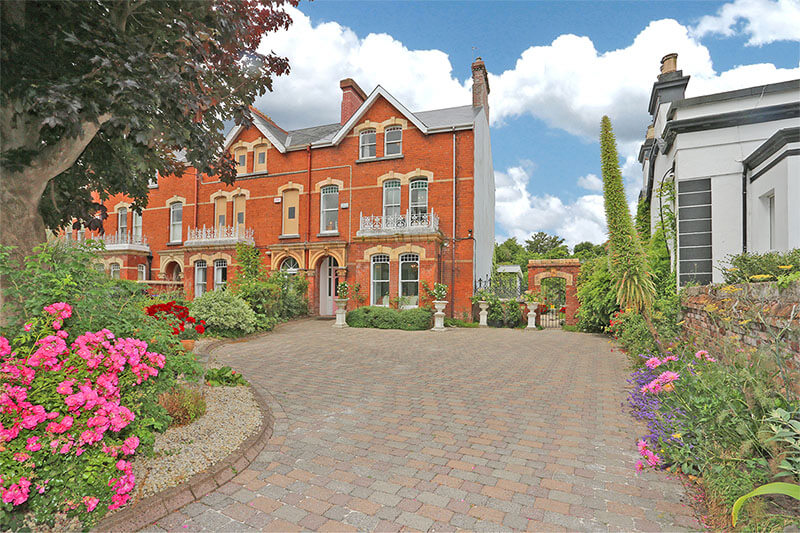 Whether you are buying, selling or seeking management of your property, our dedicated team can manage the entire process on your behalf.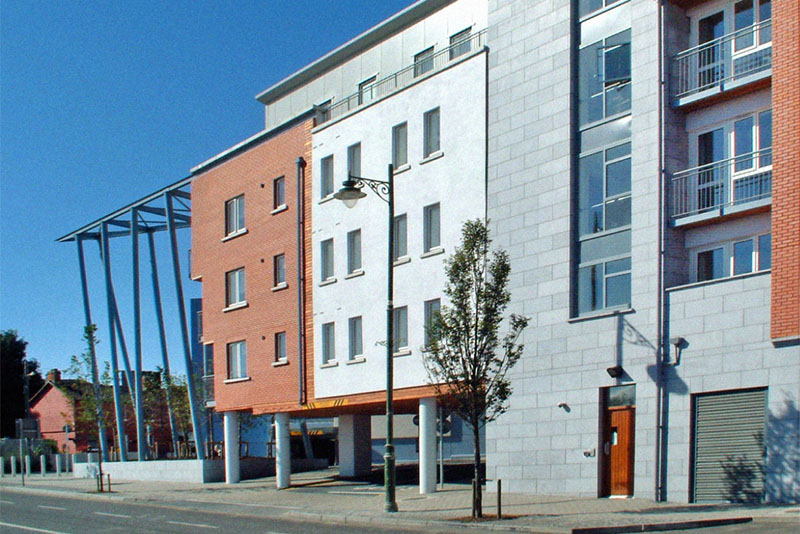 Our Letting Dept. are a highly experienced & regulated team of experts who have a vast knowledge on all property related matters including the current rental market, the Residential Tenancies Board (RTB), the Residential Tenancies Acts and Housing (Standards for Rented Houses) Regulations.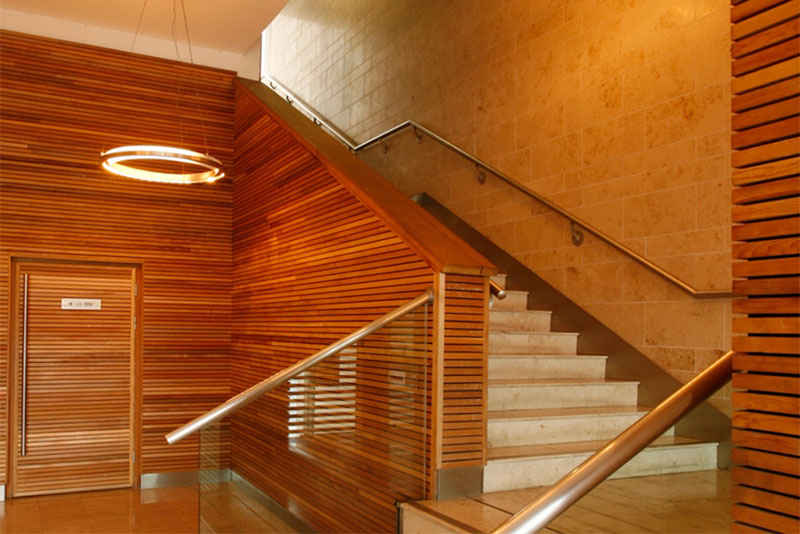 Trust our experienced team of licensed property management professionals to expertly manage your commercial or residential property.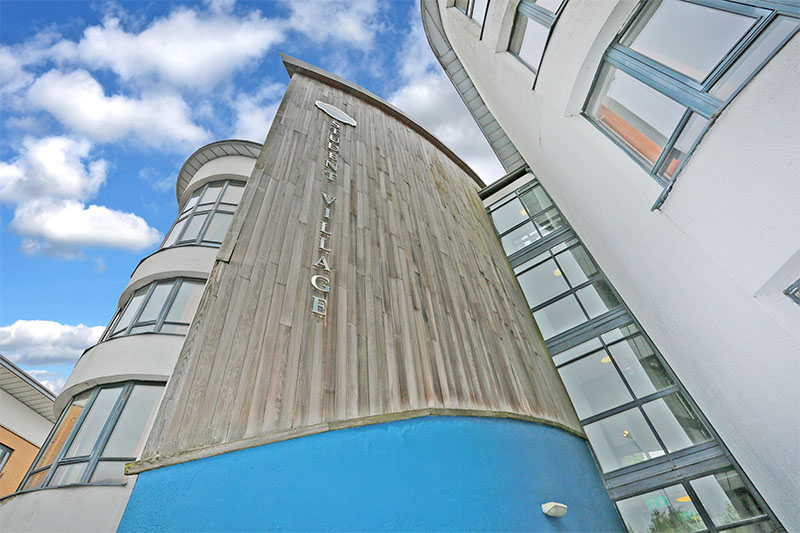 We manage over 1130 student beds. We offer spacious, comfortable and affordable student living spaces.
M&C have been a pleasure to deal with over the past few years I've been renting with them, namely Brian and Karen. Emails always responded to in a timely manner and any slight issues I had were dealt with promptly and efficiently. If you're looking to rent in Limerick, I'd recommend M&C
Susan Keane
I would highly recommend M&C properties to anyone in the Limerick area. Brian and the team were amazing to deal with, the renting process was straightforward and easy, the single maintenance issue we had was dealt with promptly and Brian was a super responsive agent for any queries we had regarding the property. 10/10 would recommend.
Sophia Mahidi
Just moved into another apartment with M&C property. Me and my sister were looking for a place having previously rented with M&C and Brian the letting agent was so helpful and found us a place. We're delighted with it and there's never been a problem with this agency. They always sort things out straight away if there is a problem and are very reliable.
Melissa Maher
Recently dealt with Diarmuid from M&C Property during my home purchase and couldn't be more satisfied with his services. Different than several estate agents I dealt with, Diarmuid really treated us as customers, which a lot of times is not the case with estate agents when you're buying, not selling a house. Thanks Diarmuid for the outstanding work, which helped us secured our dream home easily within a record time of less than 2 months from sale-agreed to keys.
Eduardo Sanchez
Just sold my house via Diarmuid in M&C. I simply couldn't be happier with the service, personal attention and super smooth process. Couldn't recommend more. 10/10
Ian Lohan
Client-Focused
Property Services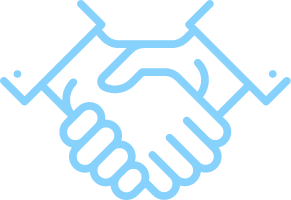 Year's experience in providing property services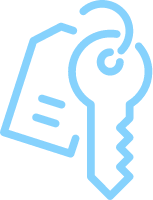 Commercial and Residential Developments Managed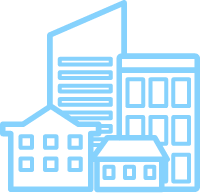 Properties Let and
Managed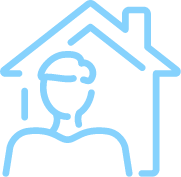 Get in touch
with M&C Property
today
If you have a question and would like to speak with one of our agents, please complete the following form and we will contact you.